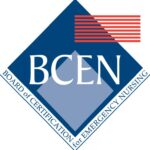 Emergency Nurses start more IVs than ANY other specialty!
Hydrate, recharge, feel better!
What is IV infusion therapy?
Intravenous therapy is the most commonly used invasive medical therapy; it is also the most commonly used intervention in emergency departments — to make patients feel better.  IV infusion therapy can deliver fluids, vitamins, minerals, amino acids, anti-oxidants, fatty acids, nucleotide coenzymes, and medications — far more effectively than than oral consumption.
What conditions is IV Therapy used for?
Hydration, nutrient support, immune boosts, energy enhancement, replacement of enzym
The River Med Spa IV Boost Infusions
After engaging in a consultation with out certified nurse (RN) for an assessment of your current health conditions & your goals a customized treatment approach will be formulated.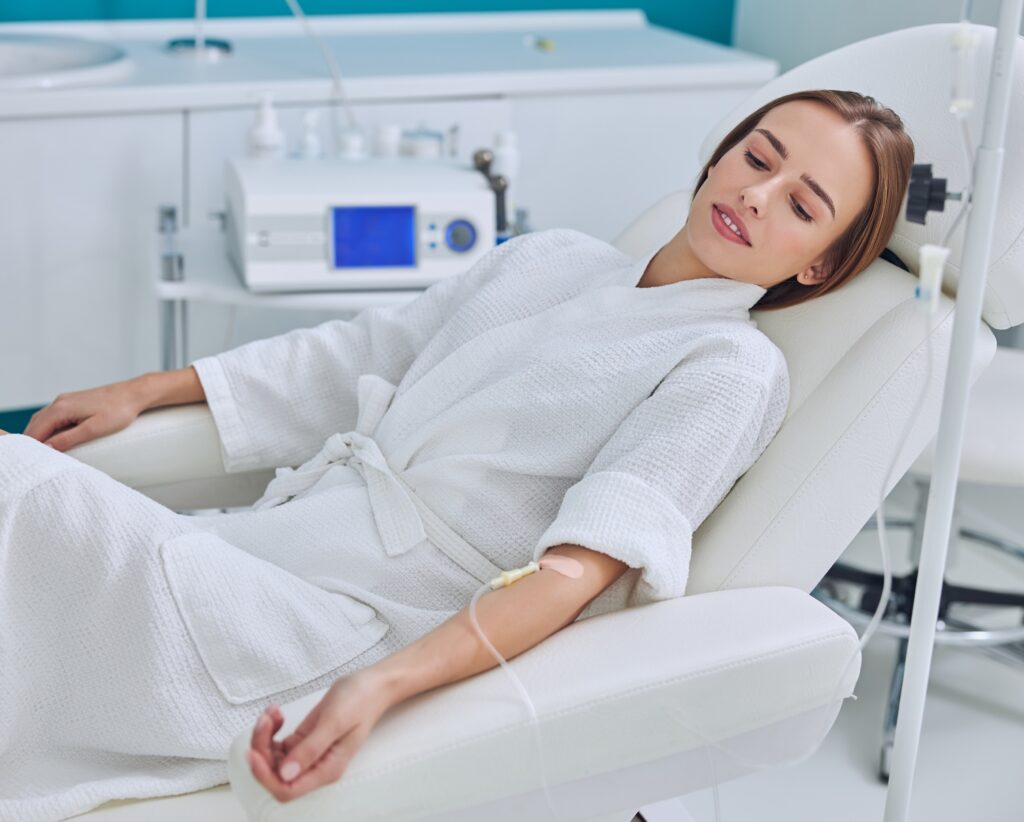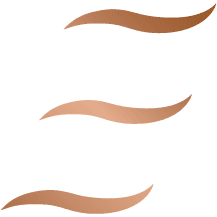 Compounded to help relieve symptoms of PMS, this customized IV is designed reduce bloating, irritability, abdominal discomfort and lower back pain.
Contains:
B-Complex Vitamins
Calcium Chloride
Hydroxo B12
Magnesium Chloride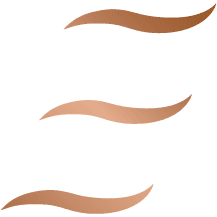 This 'Anti-Aging / Inner Beauty' therapy is designed to help bring out radiance and natural glow, fortify hair, skin and nails, reduce wrinkles and quench skin from the inside out.
Contains:
Biotin
B-Complex Vitamins
Ascorbic Acid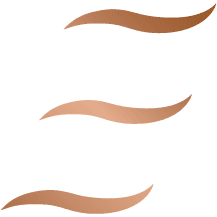 Combining pyridoxine (B6), L-taurine and alpha-lipoic acid, the Brainstorm IV kit may help improve overall brain function, increase memory recall and improve certain aspects of learning.
Contains:
Pyridoxine HCL
Taurine
Alpha Lipoic Acid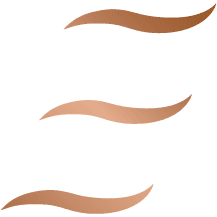 Designed to help your immune system, prevent illnesses and make you feel better faster after getting sick, improve immunity and promote optimal wellness.
Contains:
Ascorbic Acid
Vita Complex
Zinc Sulfate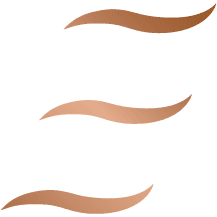 This 'Get-up-and-Go' Therapy is designed to help kickstart your metabolism, feel more energized, help burn fat, boost metabolism and provide the nutrients needed for optimal wellness.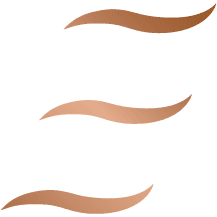 Formulated by Dr. John Myers. Comprised of essential multivitamins and other nutrients, this cocktail premix is designed to help alleviate chronic symptoms, including ongoing pain, asthma and more.
Contains:
B-Complex Vitamins
Magnesium Chloride
Calcium Gluconate
Hydroxyo B12
Ascorbic Acid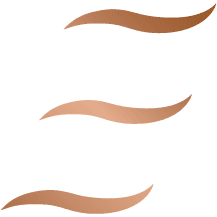 Rehydrate your body with this vitamin and mineral blend to combat dehydration and fatigue with our Quench IV Kit. 
Contains:
Ascorbic Acid
Vita B-Complex
Mineral Blend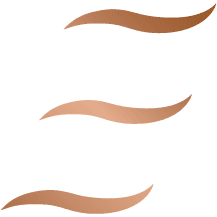 Replenish your body and combat hangover-related symptoms like dehydration, headache, and nausea with our Reboot IV Kit. 
Contains:
B-Complex
Mineral Blend
Ondanetron (Zofran)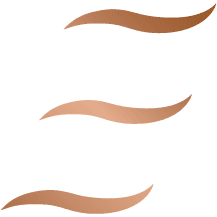 Designed to help shorten the time of recovery after an injury and potentially improve athletic ability, help promote improved performance and overall wellness.
Contains:
B-Complex Vitamins
Vita B-Complex
Mineral Blend
Amino Blend