River Med Spa is Christmas's Med Spa!
We LOVE Christmas!
Visit us for Botox, Xeomin, HA Fillers, Lip Fillers, Cosmetic Lasers, RF Microneedling, IPL, Kybella, Collagen Stimulators (Radiesse and Sculptra), Facials & Peels, Hair & Tattoo Removal, IV Infusion Therapy, and more for Christmas!
Cocoa Village, Brevard, FL
Call for directions, or an appointment!  Please let us know if you plan to come by airboat or reindeer.
(321) 848-0019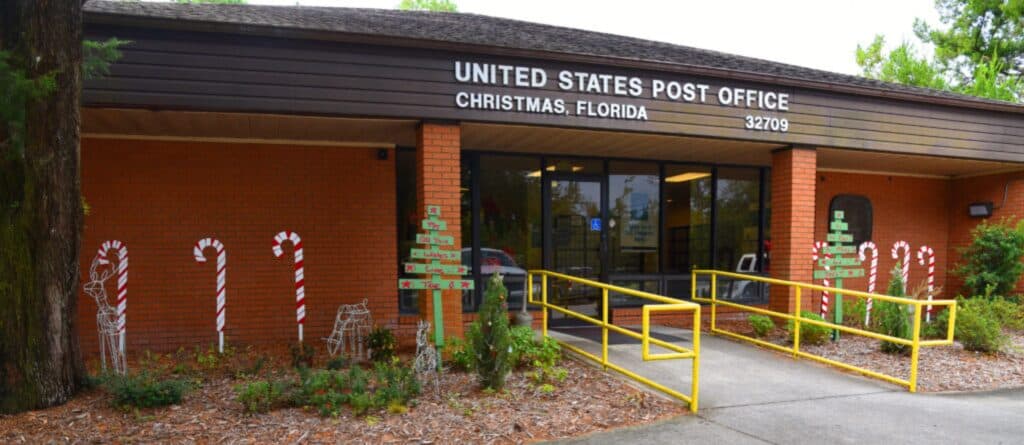 Did you know: For a small town with just ~420 homes Christmas has an unusually busy post office, particularly during the holiday season when many people seek an authentic Christmas postmark for their holiday cards. There are probably a lot more gators in Christmas than people.