Energy devices, including LASER (light amplification by stimulated emission of radiation) and Intense Pulsed Light (IPL) can provide immediate and dramatic skin enhancement and rejuvenation.
River Med Spa has four laser wavelengths, each providing specific functionality and benefit:
Nd:YAG (neodymium-doped yttrium aluminum garnet) 1064 nm eliminates vascular lesions including spider veins, cherry angiomas, 

rosacea, and rhinophyma (whiskey nose).

810 Diode Laser is an optimal laser for hair removal.  Its large spot size and ability to provide 10 pulses per second make short order of large treatment areas.
Q-Switched YAG/KTP (1064nm/532nm) microsecond laser pulverises a wide range of tattoo pigments.
Er:YAG (erbium yag) – targets water superficially resulting in a superficial ablation.  The result is beautiful new skin, with less burn and faster healing than traditional CO2 lasers.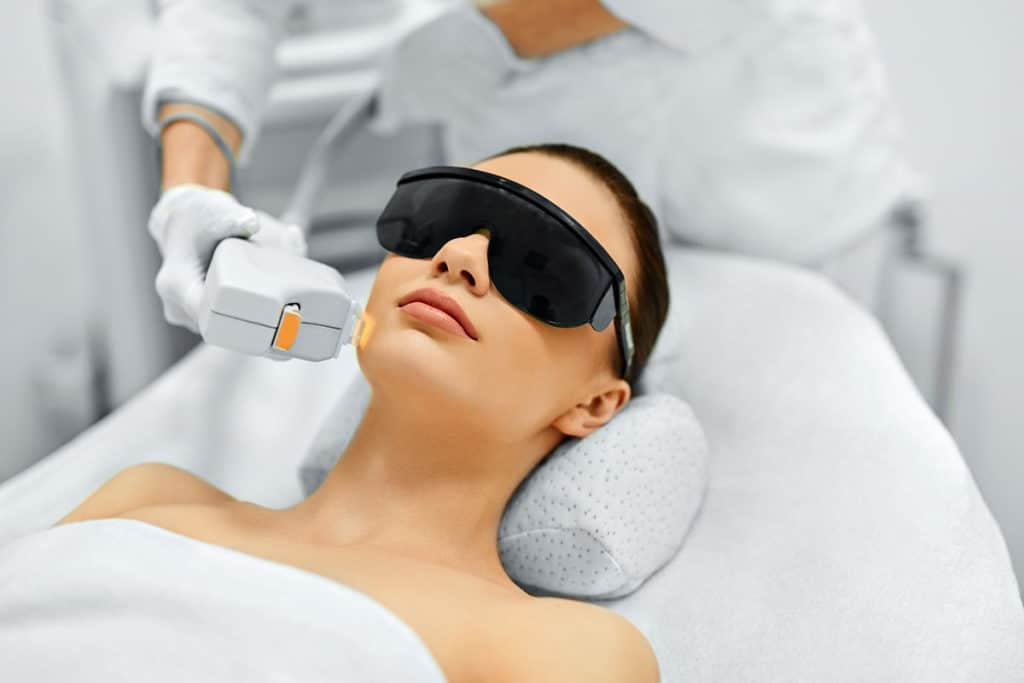 River Med Spa has an extremely versatile IPL platform.  With the use of highly exacting filters therapies can be directed toward:
Acne Treatment
Hair Removal
Vascular reduction
Pigment reduction
Photo Rejuvenation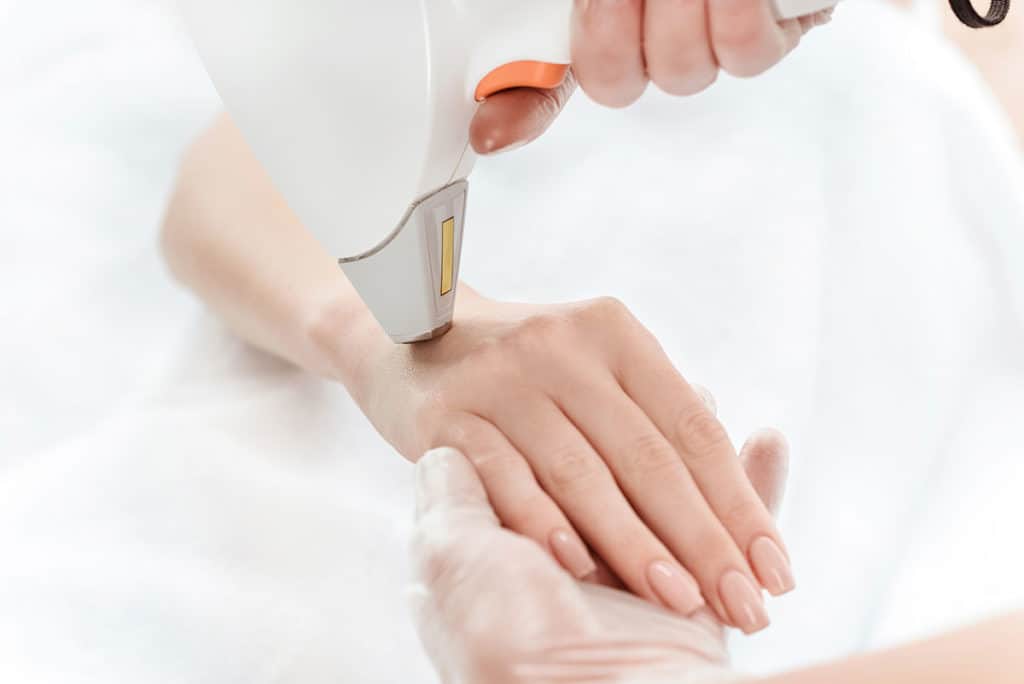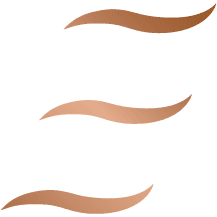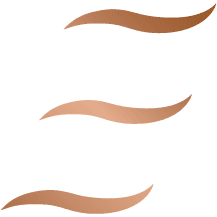 Laser Skin Resurfacing - Face, Neck, Décolletage