River Med Spa is Rockledge's Med Spa!
Rockledger's can walk to River Med Spa with a coffee in hand! Nobody does Med Spa closer or better than River Med Spa!
Visit us for
Botox
,
Xeomin
,
HA Fillers
,
Lip Fillers
,
Cosmetic Lasers
,
RF Microneedling
,
IPL
,
Kybella
,
Collagen Stimulators (Radiesse and Sculptra)
,
Facials & Peels
,
Hair & Tattoo Removal
,
IV Infusion Therapy
, and more.
River Med Spa, Coca Village, Brevard, FL
Call for directions, or an appointment!
(321) 848-0019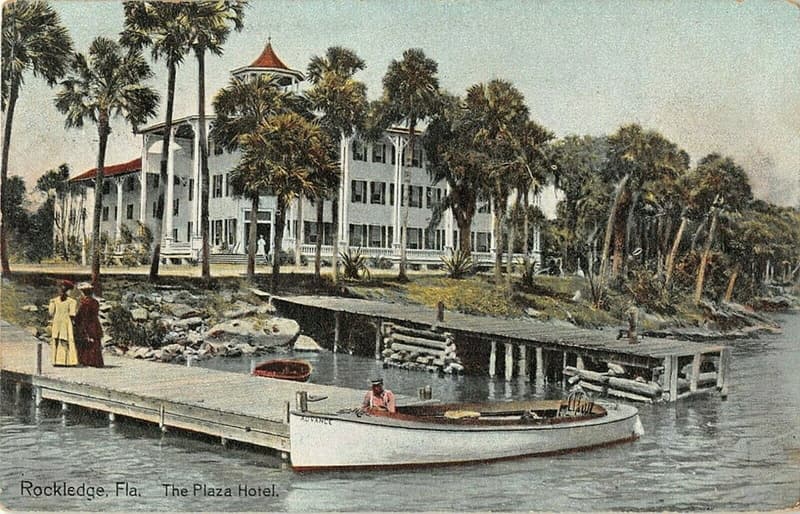 Did you Know: Rockledge (originally Rock Ledge for the ledges of coquina rock along the Indian River) was founded in 1887, making it the oldest municipality in Brevard County, FL.  Rockledge catered to tourism with three luxurious hotels in the 19th century.  Rockledge realized a large modern population growth with the Apollo and Space shuttle missions.