River Med Spa is Port St. Johns' Med Spa!
River Med Spa proudly serves Port St. John, FL.
No one does Botox better, and no one does Botox closer than River Med Spa. We are just south of Post St. John, FL!
Visit us for
Botox
,
Xeomin
,
HA Fillers
,
Lip Fillers
,
Cosmetic Lasers
,
RF Microneedling
,
IPL
,
Kybella
,
Collagen Stimulators (Radiesse and Sculptra)
,
Facials & Peels
,
Hair & Tattoo Removal
,
IV Infusion Therapy
, and more.
River Med Spa, Cocoa VIllage, Brevard, FL
Call for directions, or an appointment!
(321) 848-0019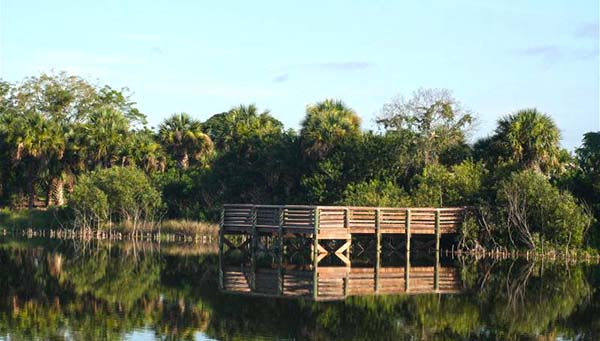 Wikipedia notes that "Port St. John is a census-designated place located between Titusville and Cocoa in Brevard County, Florida."  At river Med Spa we believe that Titusville, while it may be the Capital of Brevard County, is located between Port St. John and Daytona, FL.